29 Jan

Meet the Team
Get to Know the People Behind your Design & Campaign
Our team comprises of creative, strategic, and technical talents. From designer, developer, copywriter, account manager, to director, each and every one of us is responsible for the success of our clients. We are all passionate about what we do.
Who are we exactly?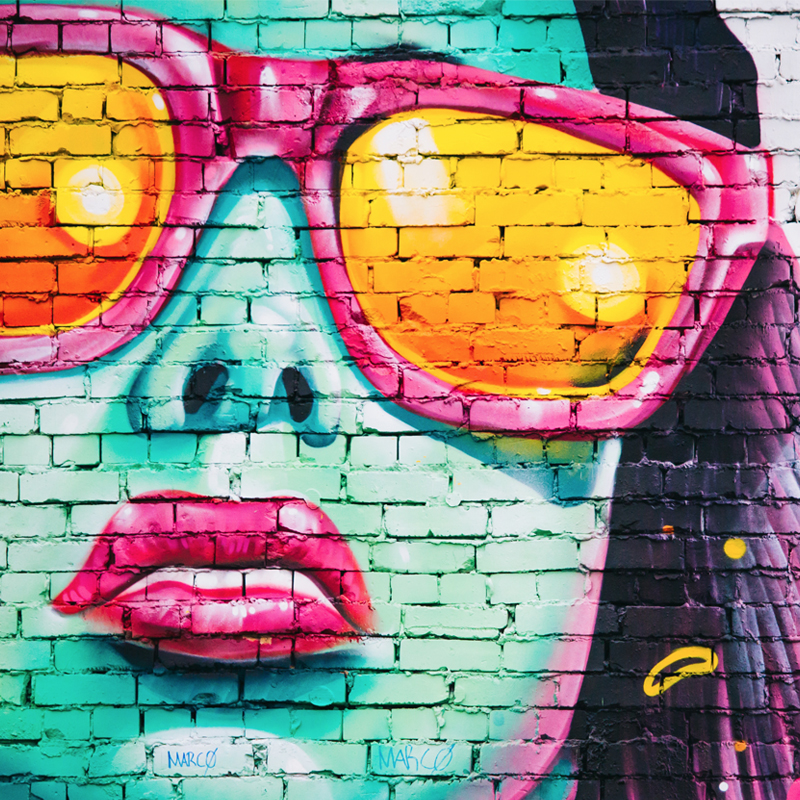 Monica Rivandie – Director
"Achieve your goal by staying positive and accountable."
Since January 2014, Monica has been working tirelessly to develop our growth strategy, conducting research to identify new markets and customer needs, also build long-term relationships with our new and existing customers. She enjoys interacting with our lovely clients to help them promoting their products/services within certain time frame. To achieve her goals, which is to inspire others with her works, Monica seeks to build partnership with bigger brands as well as ensuring our service satisfactory to the clients.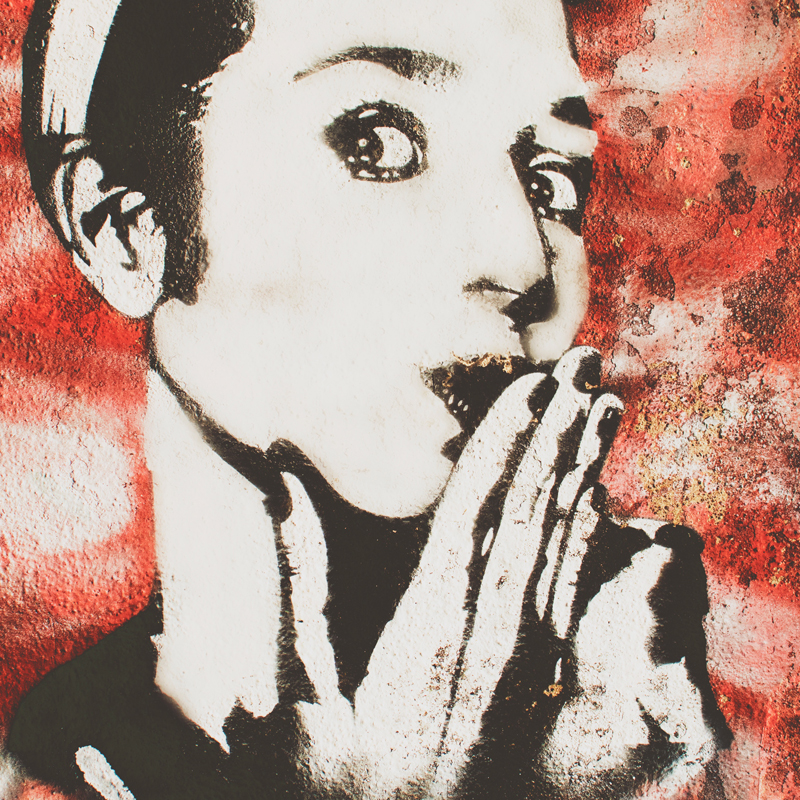 Agustin Gunawan – Project Manager
"Whatever you do, focus on the customer."

With a desire to make MOCCA DESIGN a better company, Agustin pour her efforts to bridge the communication between our clients and developer/designer. She enjoys graphic designing and more than happy to share her ideas both to the team as well as assisting our clients to improve their marketing business and design. Like many of us, Agustin also seeks inspiration from social media networks and other online media.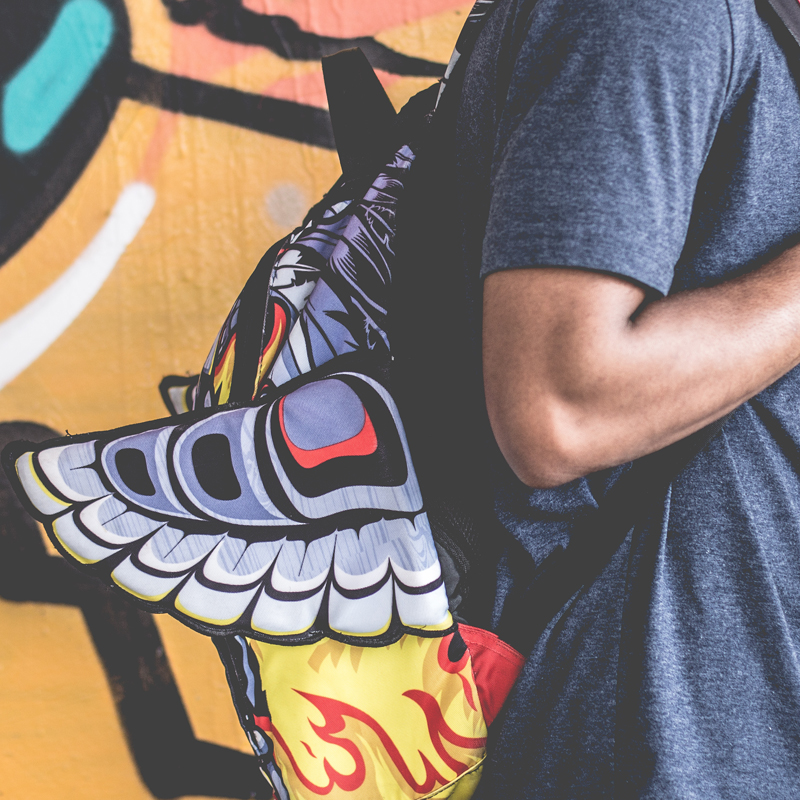 Fabian Hartawan – Designer
"Web designing is my passion."

For Fabian, our client's satisfaction is of the utmost importance. In order to achieve that, he always try to keep up with the latest trends in web design industry by reading various articles and tutorials. Since his first project with us, Fabian has grown his skills and experiences with an aspiration to make MOCCA DESIGN well known in the design world. Check out some of his fantastic works here!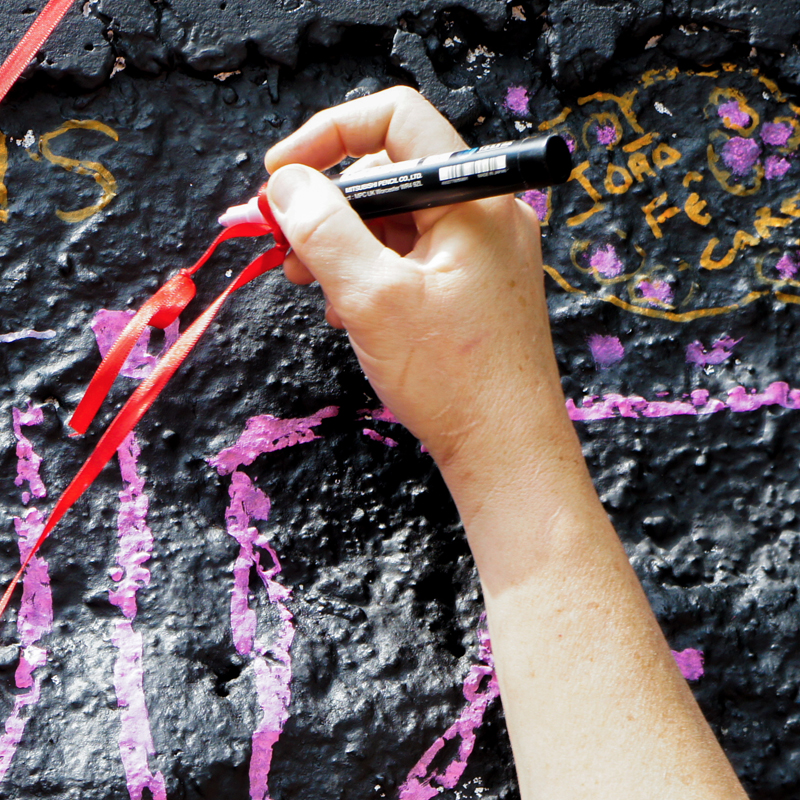 Rosmanita Dian – Copywriter
"Inspiration is sometimes closer than you think."
Since April 2015, Rosmanita has been working to craft the words both on our social media accounts and blog. She takes Mocca Design's ever changing marketing strategy as a challenge for her to become a better content creator. People around her who's struggling with digital marketing is her greatest source of inspiration to deliver handy informative content  for our audiences.
Have any questions for us? Feel free to drop it here!