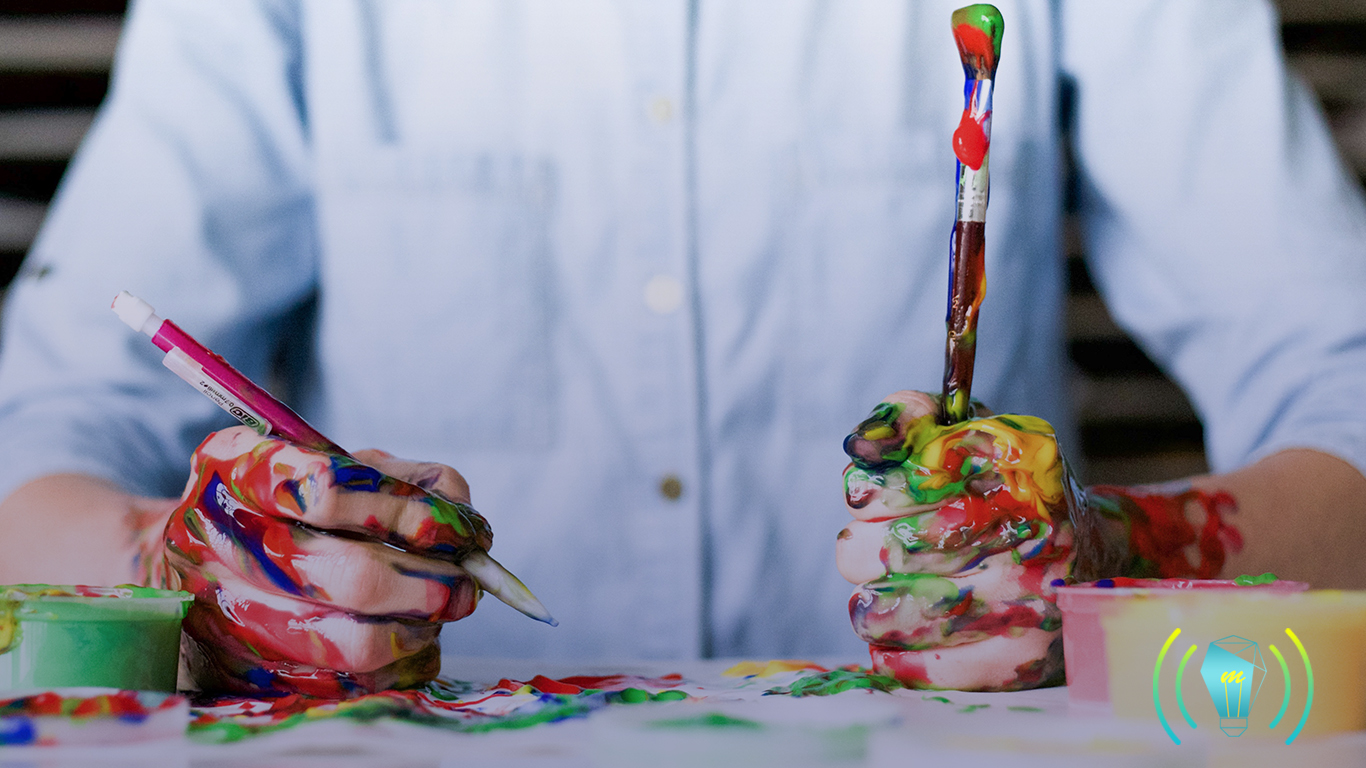 04 Jan

Attract More Audience with These Social Media Contents
Don't get left behind. Find 5 social media contents inspiration to boost your presence in 2017!
More and more people rely on social media nowadays to find new perspectives, information, ideas, also ways to resolve challenges they encounter; thus make it ideal for you to reach and communicate with your potential customers. However, merely having social media account(s) isn't enough to attract followers, engage audiences, and more importantly, to bring new customers to your business. Moreover, knowing what, when, and where to post your content can greatly increase its visibility and reach.
Remember, content always comes first. As you may also notice, using the same type of posts over and over will eventually bore your followers, and this can lead to fewer engagement, or worse, fewer social media followers. Not to worry, these 5 social media contents inspiration will help you to keep engagement high. The rule of thumb is to provide something of value to your community, be it's entertaining, informative, or beneficial to overcome their challenges. When people have something to love you for, they'll spread the words about you (and your business).
Entertainment Posts
A little fun can go a long way. Sometimes, this is exactly what people need after long hard day at work. Other than mere entertaining for your audiences, this particular type of content also great to display some of your brand's personality. Ideas to try: Memes, Quotes (you see, humorous, inspiring, or motivational quotes almost always perform well on social media), Jokes, Recipes, Comic Strips, etc.
Educational Posts
Well, we must admit, this is our favorite type of content. As we always seek to help our customers (including you) with their business, we usually post Tips, Tutorials, Data Statistics, also Industry Latest Trends on our social media pages. Being informative doesn't necessarily need to make you boring. There're lots of ways to inform and educate people, using Infographic is one of them! Try to create an interesting visualisation to increase your chance attracting your audience.
Visit our blog or our Instagram accounts for more web design and digital marketing tips!
Interactive Posts
Through social media, you can interact with wide audience of customers and potential customers directly. Contents that actively ask your followers to be engaged can spark a dialogue and make them feel heard, therefore instantly rise your presence!
Ideas to try: Fill-in-the-Blanks, Contest, Quiz, Q&A Sessions, and Polls.
Recommendations
Share something that you think will help your audiences, and surely, they'll thank you for it. It can be anything, from Books, Apps, Tools, Gift Ideas, Online Sites, Products, even Movies. Remember that people also use social media to seek ideas and ways to overcome their challenges? Be there for them and give your recommendation to help!
Humanizing Content
Showing the human side of your business can help you build more meaningful connections with your audiences. One way to do this is by posting your team and/or your office. Ideas to try: Company Throwbacks, Behind-the-Scene, Team Activity, Employee Profile, Company Celebration, etc.
Whichever type of social media contents you finally choose, do make sure it works to meet your business objectives and positively contribute to your digital marketing efforts. Although it goes without saying, you don't use social media merely to hang out; you're there to market your business.
Don't have the time to create and manage engaging contents for your social media accounts? We can help!