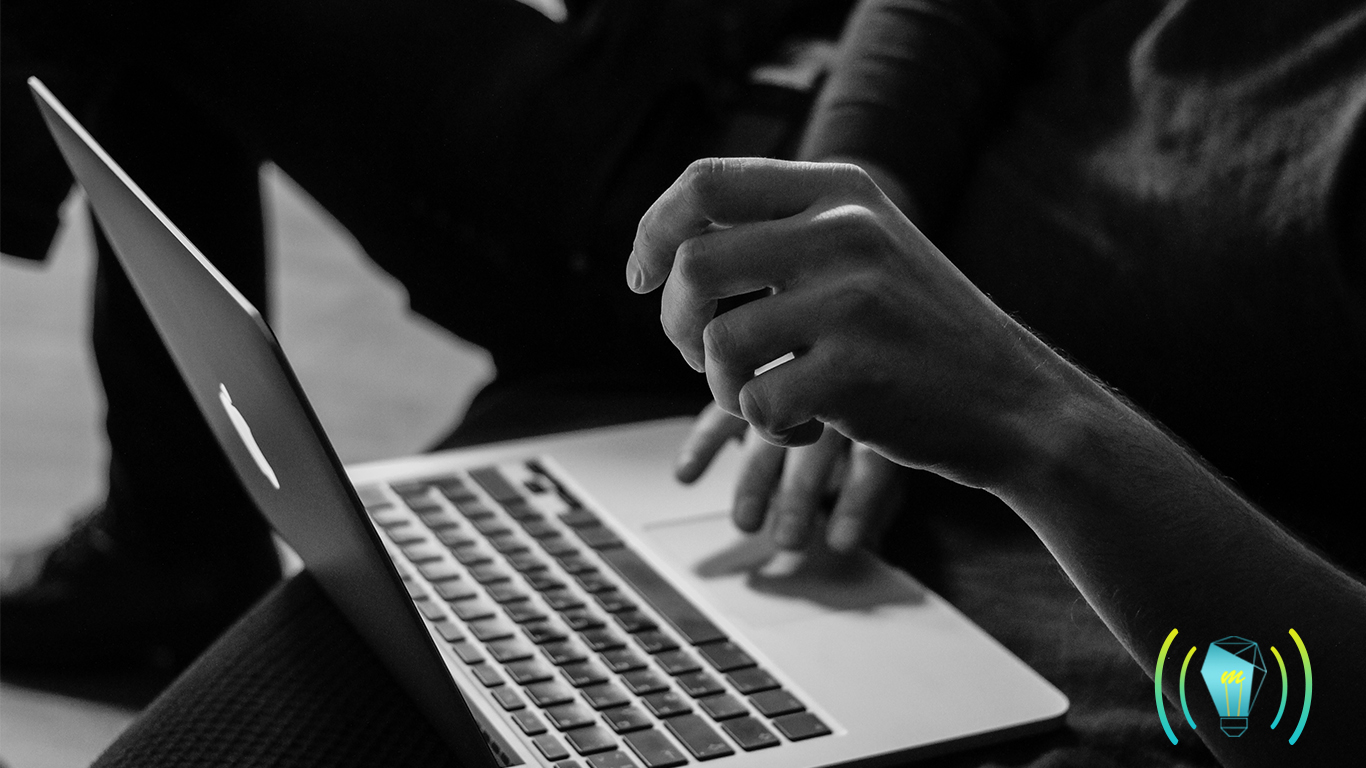 20 Mar

6 Smart Tricks to Repurpose Your Social Media Content
Stay Social Using Budget Friendly Campaign
As creating fresh content can be quite a challenge, managing social media may sink your time and budget. Fortunately, you can find a way to recycle your previous content—preferably those that are still useful to your audience—into different formats. This trick will not only help you save time and marketing budget, but also has the potential of reaching new audience. There are lots of ways to repurpose a content, and these are six of them that we find the smartest!
Present as Infographics
So you may have posted series of statistic data on Twitter. If the data is still relevant, then you can present it as infographic to reach new audience on Instagram or Facebook. Most people are easily attracted to visual post. Also, they can retain information better when they see visuals, and more likely to share a visual content. Take advantage of this and compile your tweets and/or caption into a stunning infographic.
Create a Presentation
Motivational quote and tips usually work well on Instagram and Twitter. If this is the case for you, consider to compile some of them into a presentation to be shared on LinkedIn and/or Facebook. You can also compile and post it directly on slideshare which also a big community now, so you get to reach new audiences.
Present as Social Graphics
Is there any of your tweet that received lots of love from your followers? Consider to turn it into an image and post it on Instagram, Facebook, or Pinterest. Then see what's happen! You can try tools like Adobe Spark or Canva to create the image. Choose a template designed to work with a specific social media platform there. Then all you need to do is copy and paste the quote into the text box, choose a background, and tweak the image until you like it.
Post a Summary
Spread the word about your blog by presenting it as summary on Facebook or LinkedIn. Highlight all the key points, feature a compelling image, and link it back to your blog! Just take care to choose a relevant topic that is still useful for your audience, since an outdated topic will only make you look lazy.
Use as Background
Do you have a stunning photograph posted a while ago, say in Facebook? Be not afraid to use it again as a background for quote, stats, tips, etc. Use photo editing tools, add your brand, and there you have a new Instagram or Twitter post for today!
Create Tutorial
If you have posted series of tips on Instagram and/or Twitter, and it received well by your followers, try to compile them into a blog post as step by step tutorial. Then, feature it as summary on Facebook and LinkedIn to get more people visit your website.