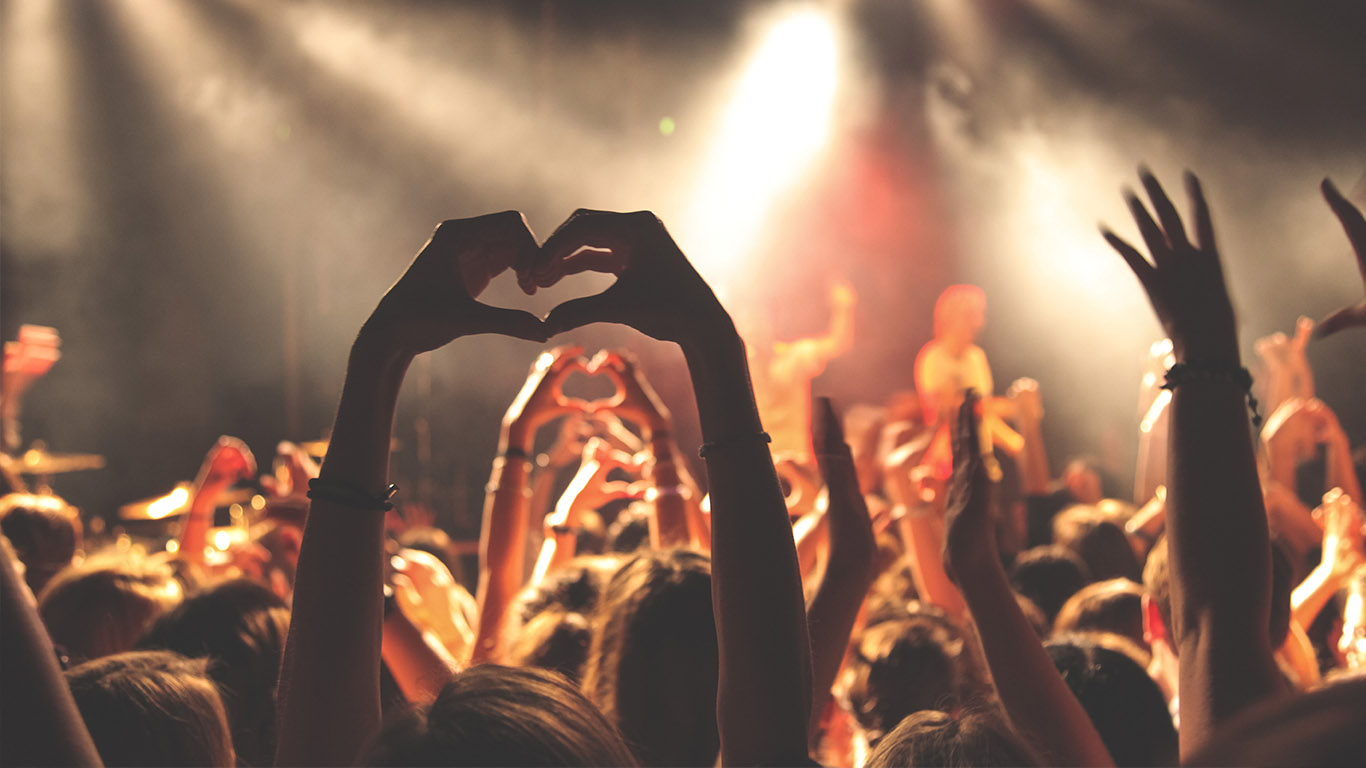 17 May

5 Interesting Ways to Drive Sales with User-Generated Content
How to Get your Customers Sell for You
First thing first, what is user-generated content? User-Generated Content (UGC) is any type of content that has been created and put out there by unpaid contributors or, in better term, fans. Remember when people went crazy over Coca Cola personalized bottle and posted it on social media? That is one example of UGC's success.
Now, why should you encourage UGC? Because a satisfied customer is superstar advocate to your business. Aside from that, did you know that 71% of consumers reported that user-generated content reviews make them more comfortable buying a product? Even all the more reason to use UGC!
Here're some interesting ways to use UGC.
Turn your Customers into Stories
Customer testimonials can be seen boring on the web. But it doesn't always have to be like that. Instead, you can find a creative ways to tell your customer's success stories to life. Just like AirBnB does by connecting local photographers and writers with their users to document how the service benefits their lives in unique ways. It'll be especially great for B2B marketing!
Do Takeover on Social Media
In order to do this, you have to partnered up with another user, or better, influencer. Let them curate and post the content, engage and finally, influence your followers! As a matter of fact, millennials do trust user-generated content 50% more than information from mainstream media sources.
Endorse Creativity
On 2014, Starbucks launched White Cup Contest which encourage their customers to doodle on their cups and submit pictures as entries. The contest was not only successful to earn Starbucks huge publicity, but also served to prove that they value their customers feedback. Bottom line is, you can earn publicity while building connection with your customers at the same time by endorsing their creativity on your products!
Encourage your Customers to Take Picture
You can also use this option to integrate your offline and online marketing strategy. Simply provide an Instagram-friendly spot on your shop so your customers will be inclined to take a picture there and share it to their followers. The pictures they shared potentially will attract more people to visit!
Bring Focus Back to the Customers
User-generated content isn't all about you. It's more about your customers. It's about how they use your products and relate to your brand. So, although they may be willing to use hashtag #yourbrand, it may be better to create a personal hashtag that reverts the focus back to them. For example, Sukin skin care who use #iamsukin on Instagram.
Before you decide to jump into UGC, consider these questions as a guidance: who is most likely to share content about your brand? What content are they sharing? Where and when are they usually shared it? What will motivate them to tag your products?
Feel free to reach out to us and discuss more!