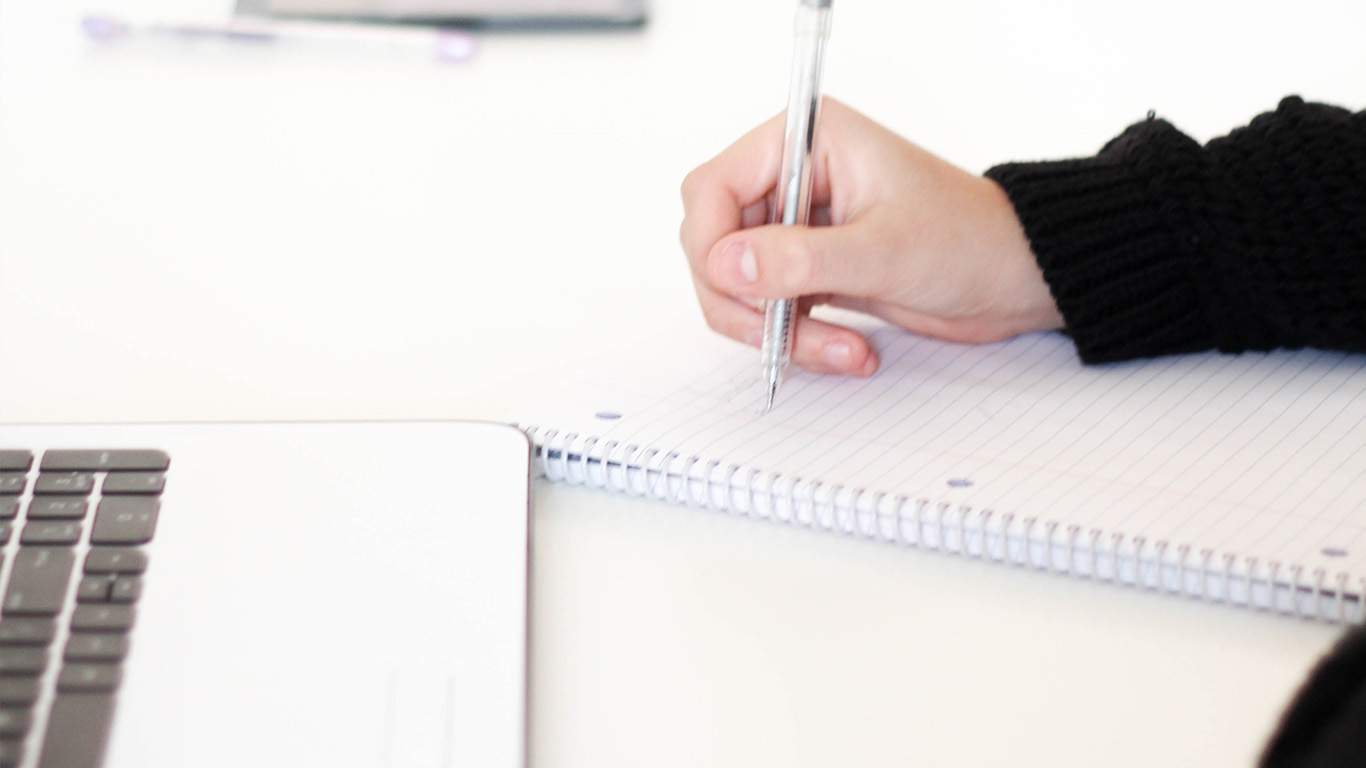 17 May

5 Free Social Media Campaign Ideas for Small Businesses
How to Get Viral with Little to No Cost
Social media campaign ideas can be difficult to find, especially for small businesses. Although there are lots of ideas out there, most of them are pretty expensive thus make it hard to be implemented by small businesses. In fact, developing a social media strategy is a common challenge for 55% small businesses. Moreover, there's no one-size-fits-all campaign idea. So what works for one business may not work for another.
Although your product or service may play a role in defining the type of your social media campaign, know that it doesn't have to be all about it. So, what are the tricks for small businesses to create viral social media campaigns? Here are a few ideas for you to consider!

Create Live Polls
This trick may be more suitable for Twitter, since it allows you and your followers to see graphic of the results. However, it can work on Facebook too. Simply ask your followers to vote one of the option based on certain reaction. Because the vote counts are visible, your followers will be motivated to participate, and you'll see a very interesting result! Pro-tip: create live polls about something your followers care about but still related to your business somehow.
Hold Contest for a Feature
Although you won't have to invest even a penny for this campaign, for it to work, you need to have a strong follower base first. Then, all you need to do is invite your followers to post something related to your business and pick some of them to be featured on your account. Most people like to be acknowledged, surely your followers too! Pro-tip: use a specific hashtag so you can easily connect with the contestants and track the entries.
Feature the Customers
The same idea applies here: most people like to be acknowledged. As an appreciation to your customers, why don't you post a picture of them while visiting your shop and/or using your products? Tag and/or mention them in the post (if they allow it), therefore you can maximize the reach! Pro-tip: Make sure your customers give their permission so you won't make them uncomfortable.
Involved in Other Business Campaign
Actually being social is an important part of social media. It's called "social media" for a reason, right? So, other than promoting your own campaign, try to get involved in other business's campaign too (if you're allowed to). That way, you can connect with other people while simultaneously strengthen your presence. Maybe they'll even return the favor and join your campaign too!
Offer Free Sessions or Voucher on Giveaways
Yes, this option probably is not entirely free. But if you're new and still try to introduce your products/services, maybe you're going to do it anyway. So why don't offer them via social campaign too?
Pro-tip: send a physical voucher with a QR code in it so your customers can easily find out more about your business on the web!