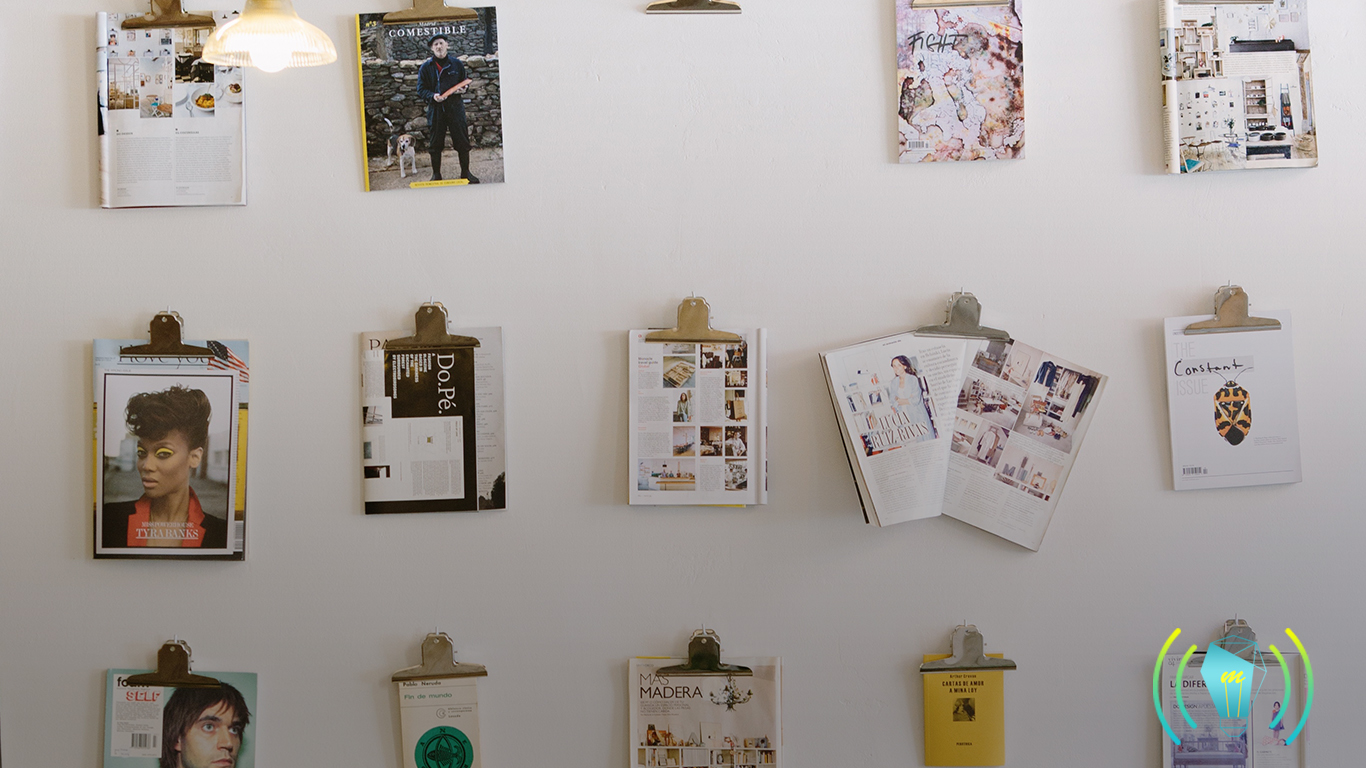 13 Oct

4 Simple Steps to Optimize Your Social Profile
Building a strong foundation for your social media strategy
Most social media marketing strategy focus on how to build and maintain a healthy follower base. This is indeed important, both for your online presence and eventually, your sales. However, as any other great strategy, the first thing you should do is to set a strong foundation in place — which is optimizing your profile.
Other than serves as your "face" — the very first thing people see when they visit your accounts, social profiles can also capture more visibility of your brand on search engine. In fact, social profiles are often listed amongst the top search results for brand names. Ideally, your website and social profiles can dominate the first page of your brand's search results. However, that's not always the case. Fortunately, there some steps you can take to accomplish the ideal search results as such.
Use high-quality branded image.
Branding is the reason that makes us want to use the same image on every social accounts. On the other side, every social media platforms has different ideal image dimension both for profile and background picture. These pictures are the first thing your audience will see,  especially the profile picture — that will accompany every posts you submit there. Therefore, you want to make sure that your profile is set up with high-quality branded images in their respective optimal size and shape.
Clearly describe what you do.
Creating an attractive profile that makes people curious to get to know you more is one thing, but to make people puzzled and guessing what you actually do is a whole another thing. You may consider to add keywords to increase your visibility, but the main rule is to always be concise and blunt about what you do. Thus ensuring people to understand what you have to offer in seconds — in order to get their trusts.
Be uniform and thorough.
Although you don't have to use the exact same description on all your social profiles, try to use most of the same keywords. Consistency is critical to market your brands, including on social media. On the other hand, each social media platforms provide different fields to filled in. Try to fill out everything you can, accurately and of course — uniformly. Avoid leaving blank fields on your social profiles unless there's actually no information to include. A uniform and thorough profile will improve your brand association while at the same time, enable your potential customers get to know you better.
Consider social media graphics.
Remember the saying "A picture worth a thousand words?" This may be especially true in social media. Well, you can get people to follow you unless they're attracted to you in the first place, right? In fact, 67% of consumers consider clear, detailed images to be very important. To create an even more standout — yet uniform profile and background picture — you should consider using social media graphics. That way, you can ensure to visualise a cohesive and consistent impression of your brands across all social media platforms you use.
Optimizing social media profiles is a fun experiment to do, and maybe won't even take too long to get done! Just remember to stay active and update your content regularly — also your profile whenever your brand changes (even the slightest!) to make sure your customers always know the most accurate information of your business. Good luck!